Learn About the Steps We Took to Start Serving You
Our Mission Statement
To improve patient outcomes by making healthcare technology and exceptional care accessible to all in the home
Our Vision Statement
Where innovative home-based care programs are at front and center of the healthcare continuum driving lower cost and better patient outcomes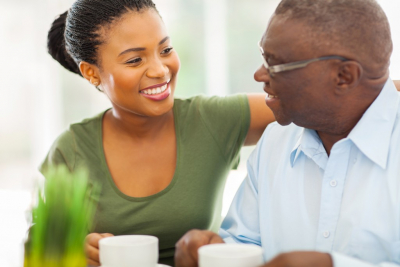 About the Company
Better Care Home Health has been endowed with the Accreditation Commission for Health Care and the Illinois Homecare & Hospice Council badge for providing full-suite home health care services throughout decades that cater to patients of varied age and condition. Whether they are in a stable, predictable health situation or that they need high acuity nursing care, we have everything to cater to all their needs. We understand that home is the best place to recuperate and age in place. Surrounded by competent healthcare professionals, there's no reason you will not attain the highest comfort and quality of care whatever your health condition, care preferences, or age is.
About the Managers
Marvin Javellana
(CEO)
Marvin Javellana is a home health care industry consultant and home health leader in the Chicago Area. Leveraging his expertise and background in information technology, Javellana began his home health career in the early 2000s as a consultant to agencies wanting to meet the new demands of CMS reporting and payment systems. In 2011, he joined Better Care Home Health, a Joint Commission Accredited agency. As CEO, Marvin has focused on expanding practices that improve the delivery of patient care and patient outcomes.
Sherry Jen RN, CDP
(Nursing Manager)
Sherry Jen is a critical care nurse with over 30 years of experience in the hospital and home-based post-acute setting. She is the Nurse Manager for Better Care Home Health specializing in serving high acuity patients as well as being a Certified Dementia Practitioner. She continues to work part-time in the hospital space to maintain and expand her clinical knowledge and skills.
Our Staff Members
To ensure that you receive the highest quality of services, we make sure to staff up only high-caliber healthcare professionals, as well as help them maximize their potential in serving the community. We even partner with health systems to create innovative programs that help Community Health Workers (CHWs) to better serve our community and local at-risk populations.
Get in Touch with Us
For more information about us and how we can help you, please don't hesitate to give us a call today!